By now we've well established that I am a huge fan of The Muppets.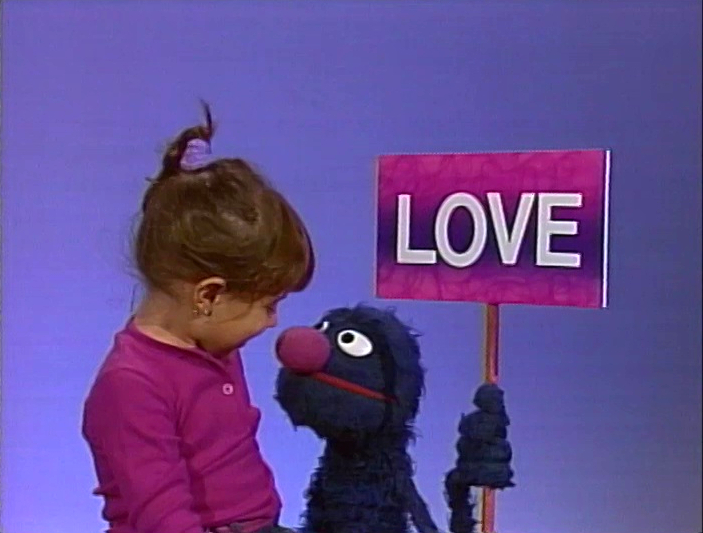 So the fact that I had to force myself through most of the episodes of the new Muppet Show with a considerable amount of boredom mixed with the occasional dash of agonizing pain? Well, that's quite a feat. It seems that my initial trepidations over the direction of the show were more correct than my 180 degree turn into total faith after their concept pitch at Comic Con.
I hate it when I'm right and then wrong and then right again.
But I am holding out hope. Why? Because they've chucked out Bob Kushell as showrunner and brought in Kristen Newman. Who seems to understand that we do indeed want our grandmother's muppets.
But, I have been burnt by Muppety promises before. Read More…