Newsies just closed on Broadway! Which is kinda odd because they were still doing really well at the box office and it doesn't make much sense to close such a profit machine…
But who am I to doubt the guy who decided to put Tarzan on Broadway?
Good ol' Tommy says they just want to "go out on top." But mayhaps they are clearing the way for a new production, perhaps based on their latest cash cow…
Yeah, it's unlikely as they're still in very early days of development for Frozen's stage show. But it's prompted me to make a wish list for this inevitable production.
1. Cast the Voice Actors for the Broadway Roles
Yes, this is unlikely as most of the cast is too old and/or famous for their roles. But if the Mouse can bring back Rod Serling from the dead for a pre show, then I'm sure they can fenagle some sort of deal. Don't you have to technically sell your soul to Disney when you do a movie with them, anyway? How else do you explain Miley Cyrus?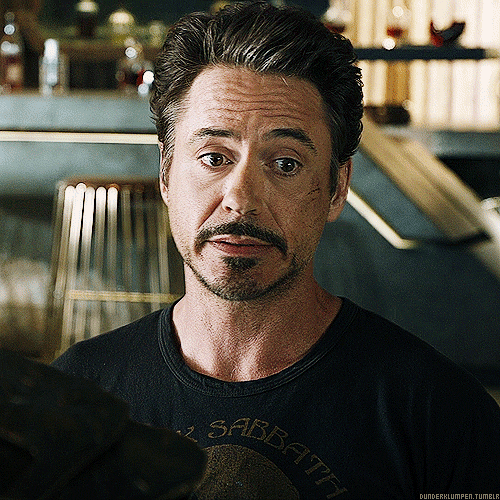 I mean, who besides Josh Gad could make Olaf funny instead of mind numbingly irritating?
No one.
True, Idina's had a few performances that make me question whether she could handle singing Let it Go eight times a week, but no one can sing that song like her. We've literally had millions of Youtube covers to prove it. And anyone questioning whether Kristen Bell has the stage skills to sell her performance, just watch this video. Also, we may want to consider having her play Anna at all three ages…because adorbs.

Just in case you need further convincing of Santino Fontana's mad skillz…

If you need convincing of Josh Gad or Jonathan Groff's Broadway prowess, then get your butt onto iTunes or Spotify and don't come back until you've memorized every word of Book of Mormon and Spring Awakening.
Now that I've alienated half my audience, onto my next wish.
2. Reprises of Do You Want to Build a Snowman? and Love is an Open Door
I can't take credit for these ideas, both come from the internets.

I think this would have been a little much for the movie, but on stage it would be perfect and hit you right in the feels.
As for the Love is an Open Door reprise…no, I don't want a love duet for Anna and Kristoff. Someone on tumblr suggested a villainous twist right before Hans leaves Anna for dead and shuts the door on her…
I'd love to hear Kristen and Bobby's brilliant take on these two concepts.
3. More development of Elsa and Anna's relationship 
Actually, I'd just like more focus on Elsa's character in general. I love Anna, don't get me wrong. But Elsa is clearly the more intriguing character in all of this. And as great as their relationship in the movie was, there is so much untapped potential in their dynamic. Just check out these Lopez/Anderson songs that never made it to the cutting room.


I understand why these songs were cut, but if we could delve more into this relationship as something more than somber estrangement, I think it would escalate the story into something even more spectacular.
4. Proper Build Up to Let it Go
I've said it before, and I'll say it again, Let it Go is in the wrong place.  Actually, it's kind of in the wrong movie. It belongs in Elsa's story, not Anna's. So if the Broadway show focuses on Elsa's growth more than Anna's, then maybe they can really earn this epic ballad and make the song feel truly justified.
5. Cinderella Dress Change
No, I don't mean this one.
Although, that does need to be fixed. 
I'm talking about this one.
The people who did the costumes for Broadway's Cinderella are actual warlocks. So if they could bring this to life…?
That'd be great. Also bring in the soothsayer who created the Mary Poppins stage magic to make the ice castle.
What do you want to see in Frozen's stage production? Or are have you cooled to the whole Frozen Frenzy?