Things are about to get R-I-D-I-C-U-L-O-U-S!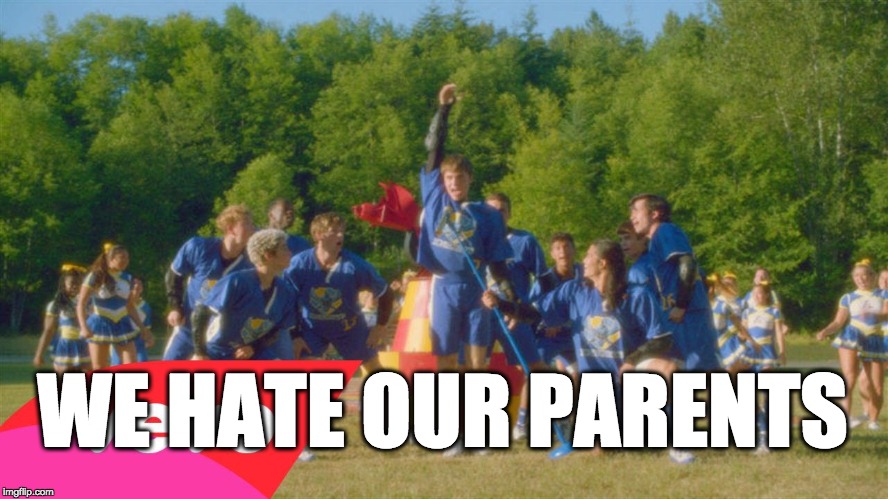 Catch up with Part 1 and Part 2!
You know, thinking about it, the lyric "I'd trade my kingdom for just one kiss" is kinda terrifying considering it's coming from a boy who is actually about to have an entire kingdom to trade. I don't know why everyone is dancing along with this. Imagine if Barack Obama, right before his inauguration, spontaneously sang a song dedicated to Putin's daughter with the lyric "I'd sell the nuclear codes for just one night with you, girl."
I'm just saying, as a tax-payer, my dancing would be slightly less enthusiastic.
But no use looking in the past, onwards to Act Three!  Read More…